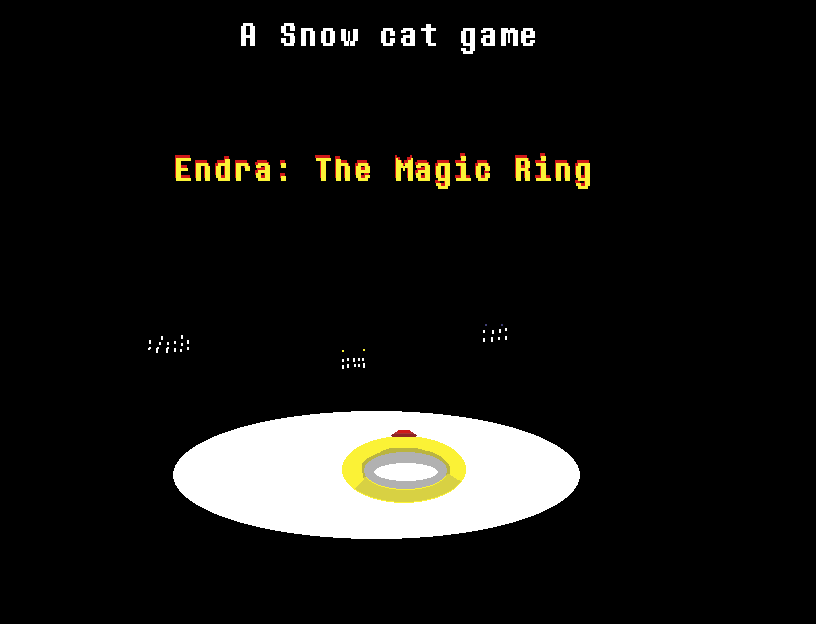 Endra: The Magic Ring
A downloadable online, funny, goofy for Windows
This game is going to be a room hosted online game/offline game that you and your friends can spend a evening on and have a good adventure while gathering rare gem shards to save Endra.
•Features•
In lobby chat: Talk to friends or rivals online and make a room then choose your character (currently 22 characters... maybe more later?)
Class change system: You can be a powerful Water mage (healer) a wise Nature mage (DPS/Healer) a stalwart Guardian (Tank/ damage sponge) or more.. maybe even a Realm Master...?
Weapon swap: Equip up to two or more weapons and deal the HURT to the monsters and bad guys!
Earn EXP bonuses and other strong bonuses from equipment, add-ons, trophies, and even shoes!
Updates will be forth-coming but in a more manageable manner.
After months of re-calibration I am using a easier to manage turn based / free turn battle, you can also boost your attack power / skill power by using the "Boost" command.
I'm eager to share this world with you all!
I would like to thank:
Phoenix Kage desu for his Alpha-net plugin.
VisuStella for their amazing plugins
Amalgamash and TenkaiStar
and the Smile game builder discord.
If you like my work please support me on Ko-fi! https://ko-fi.com/D1D1AMOLH

Fix 1.1:
Fixed boss fight in Moss dungeon, sometimes the boss also would not spawn.
Added crystals that will give you jobs, not all will, but some will.
Added Flo and his rabbit samurai Flow to the game as a playable character.*
* skills and stats will be calibrated later on.
Removed Jimbob.

Download
Click download now to get access to the following files:
Windows_fix_1.1.zip
322 MB